Healthy Confident Smiles Are Our Passion
At Hodnett Orthodontics, we firmly believe that a beautiful smile creates confidence, and our job is to bring out those smiles. Our leader, Dr. Hodnett, is passionate about not only providing the highest standard of personalized care, but he also knows what an amazing difference that treatment will have in his patients' lives. He wants to share that experience with each one of them as he watches their smiles improve and their confidence grow. When a patient can't stop smiling after their braces have been removed, we know we've done our part!
The team at Hodnett Orthodontics takes the time to get to know each patient and his/her family. We enjoy hearing about vacations, awards, and accomplishments. We are not treating patients; we are treating friends!
We believe that your involvement in your treatment plan is key to providing the best results. We encourage parents to join us in the treatment area and strive to ensure that parents and patients know what is happening with their treatment at all times. Our team is here to answer all of your questions and we love seeing patients invested in the planning and outcome of their treatment.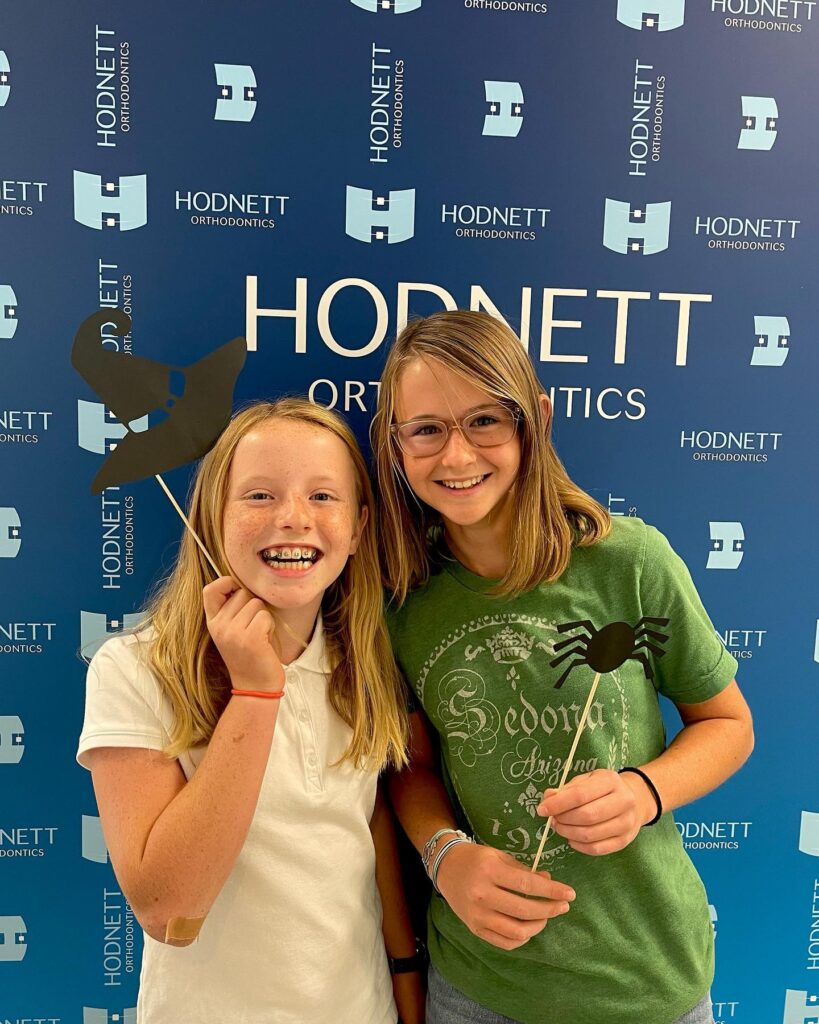 Family-Focused, Experienced Care
Our office proudly offers orthodontic care to families and patients of all ages in a state-of-the-art, relaxing atmosphere. We offer Invisalign and several options for braces because we understand how important it is to have a confident smile both during and after treatment. We also recognize that every patient has different needs and different goals for their smile. We'll work with you to make sure you get the most appropriate treatment for the smile that you've always wanted. We're experienced with patients of all ages and can make your orthodontic experience enjoyable no matter what your stage of life.