Upgrading Your Smile Is

Easy
Hodnett Orthodontics is proud to offer outstanding orthodontic care for the entire family in a state-of-the-art, relaxing atmosphere.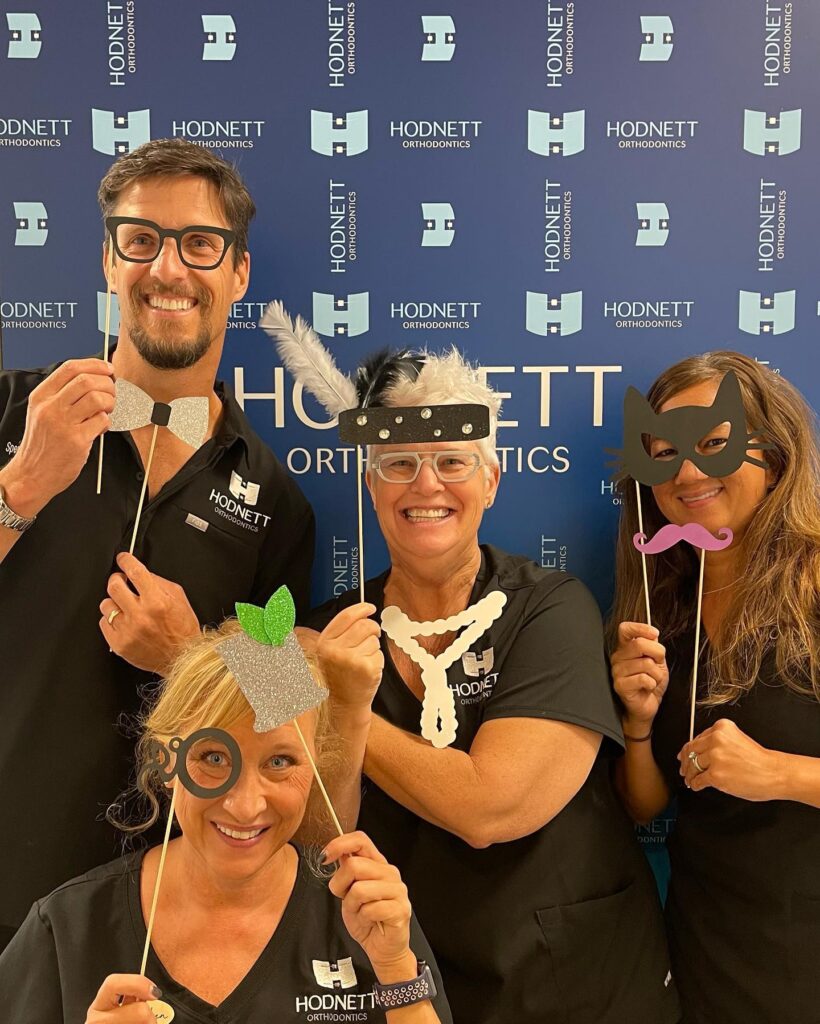 Family-Friendly,
Relaxing & Fun
Hodnett Orthodontics is proud to offer outstanding orthodontic care for the entire family in a state-of-the-art, relaxing atmosphere. Our team takes the time to get to know each patient and his/her family. We enjoy hearing about vacations, awards and accomplishments. We are not treating patients; we are treating friends! And, we love to have fun!
A beautiful smile creates confidence. As a former orthodontic patient, Dr. Spencer Hodnett knows what an amazing difference braces will have in his patients' lives. He wants to share that experience with each one of them as he watches their smiles improve and their confidence grow. When a patient can't stop smiling after their braces have been removed, he knows he's done his part.
Orthodontist in Charlotte, NC
Dr. Spencer Hodnett lives in the Charlotte area with his wife and soul mate, Stacey. They have four children, West, Grady, Blake, and Elaina. He enjoys spending time with family and friends, traveling, reading, exercising, and good food. Two of his favorite activities are snow skiing and water skiing. He is very active with triathlons. He believes it's important to work hard, but play hard as well.
He is experienced with patients of all ages and can make your orthodontic experience enjoyable no matter stage of life.
His commitment to learning keeps him updated on orthodontic advancements and fuels his excitement to serve his patients.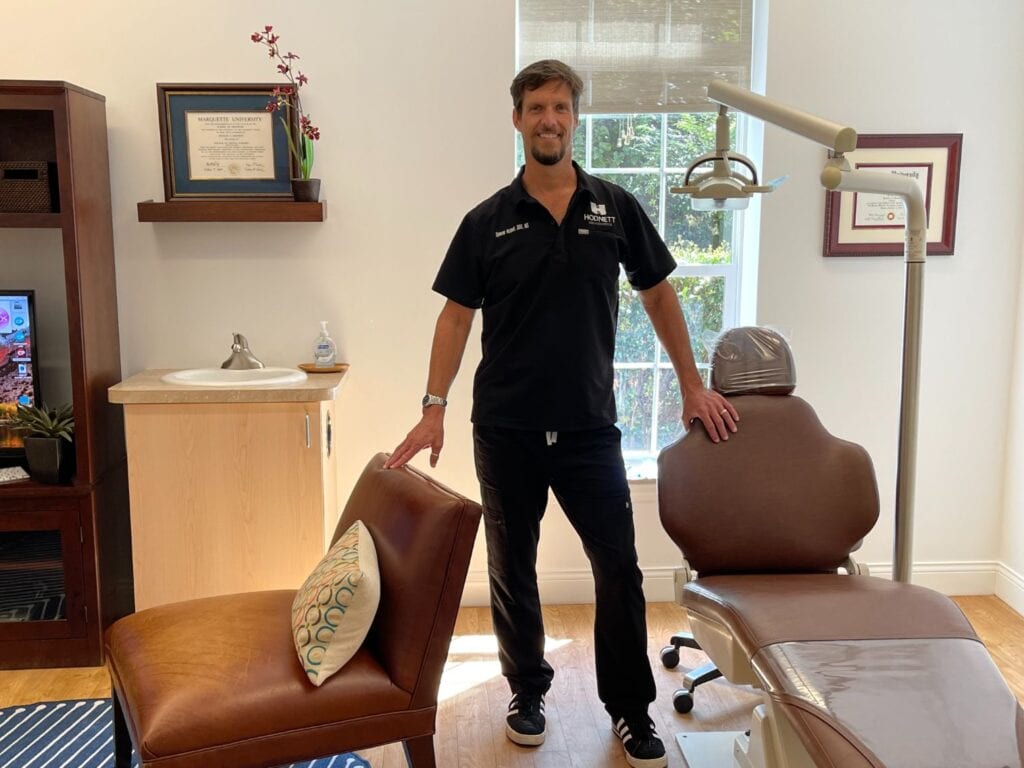 We strive to provide excellence in orthodontics care to people of all ages. No matter your stage of life, we have treatment options that will fit you and your lifestyle!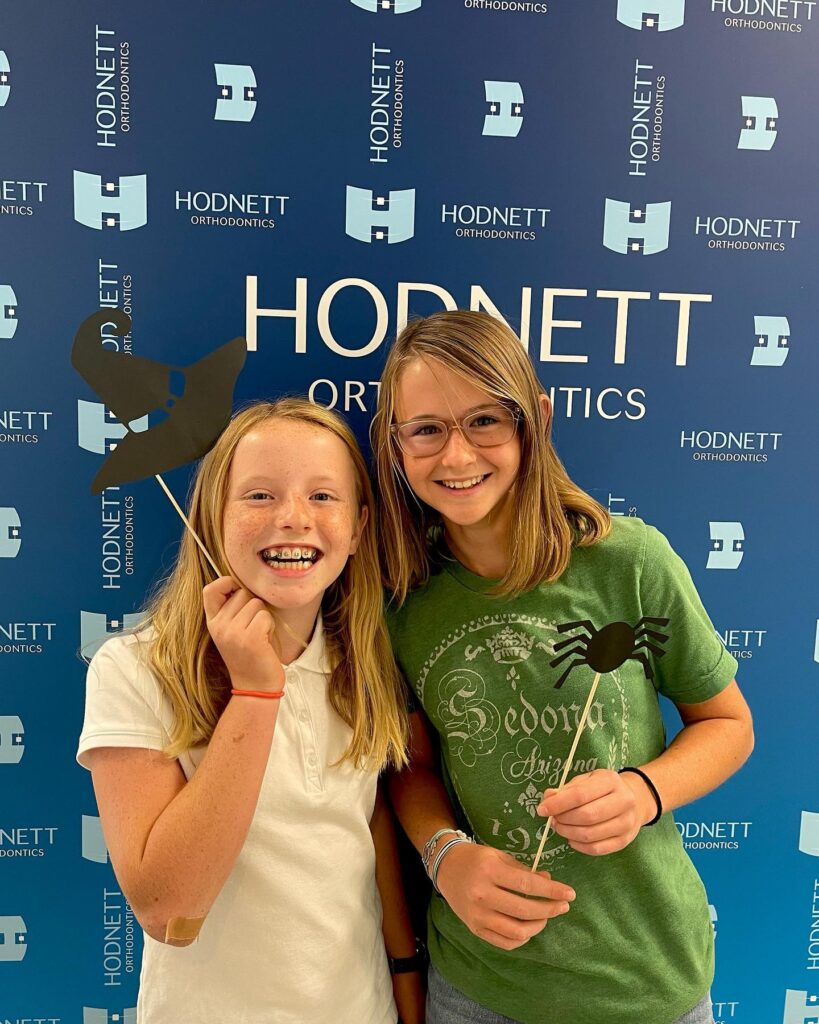 The American Association of Orthodontists recommends that children visit an orthodontist for an evaluation right around their seventh birthday.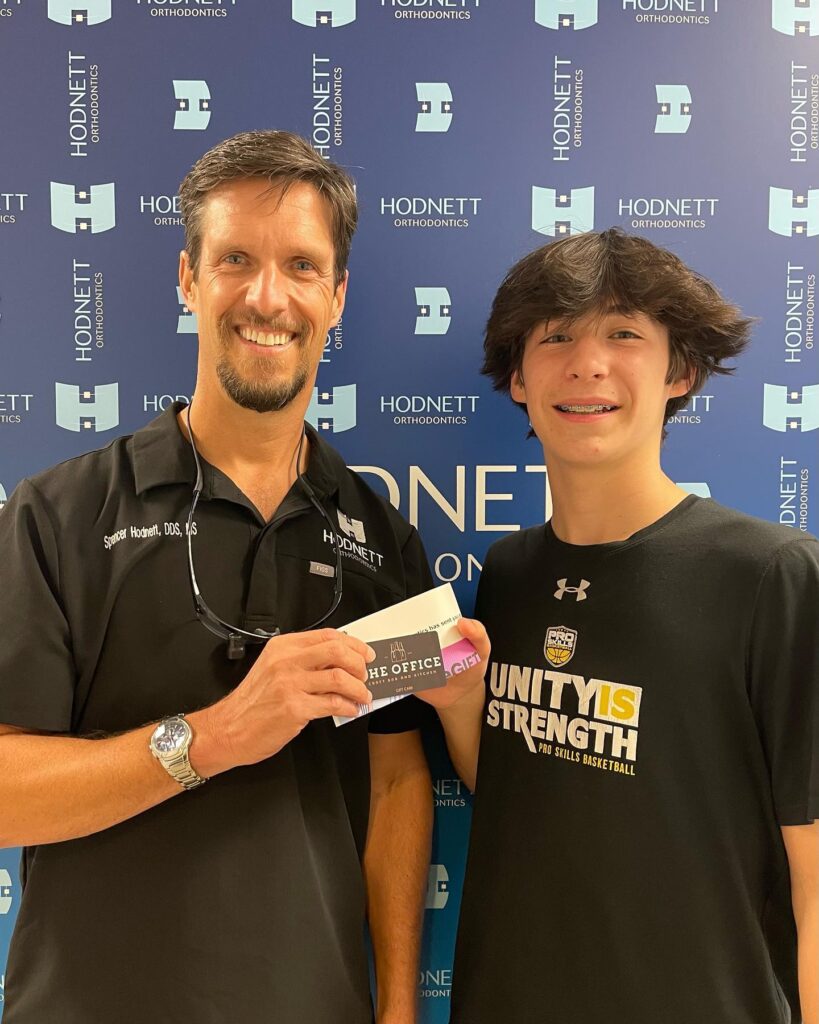 We know how important an amazing smile is to your teen, so we offer attractive options for straightening teeth and correcting the bite.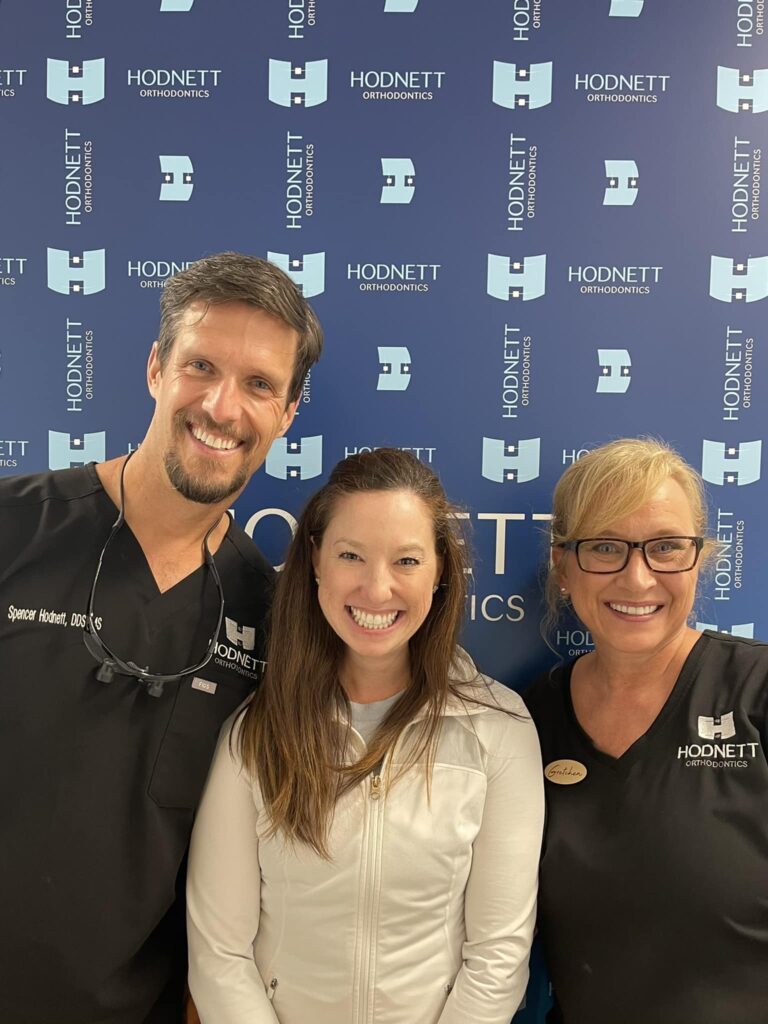 More discreet options for treatment such as clear braces and clear aligners help make treatment less visible or fully invisible for adults of all ages.
Experience the Power of
Orthodontics
Our goal is to create an encouraging, compassionate and energetic atmosphere where each person served by Hodnett Orthodontics is impacted in a positive and uplifting way.
We have a variety of treatment options including metal and clear braces. Also, we proudly offer self-ligating braces including SmartClip™ and Clarity™, which don't use elastic ties!
Invisalign®
Clear Aligners
Clear aligners like Invisalign eliminate the appearance of metal brackets and wires. This discreet option accomplishes the same result as braces in a shorter amount of time.
Explore two-phase treatment as well as the types of appliances used for your comfort and convenience including TADs, Herbst, expanders, retainters, and more!