Ballantyne Orthodontist
Hodnett Orthodontics is a family-friendly orthodontist's office in Ballantyne, NC, providing outstanding service in a welcoming environment. We treat all of our customers like our friends, ensuring they receive comfortable care and beautiful results. We offer a variety of braces, Invisalign, two-phase orthodontics, and other assorted orthodontic appliances.
Our lobby is perfect for children who may experience dental anxiety, making it difficult to bring them to the orthodontist. We provide games, magazines, snacks, and even video games so your child can feel at ease and have fun. We also donate our time and funding to schools in the community to provide better education.
Orthodontic treatment is for everyone, no matter your age. It's never too late to get started and enjoy a lifetime of healthy smiles. Contact our office today to request a free consultation.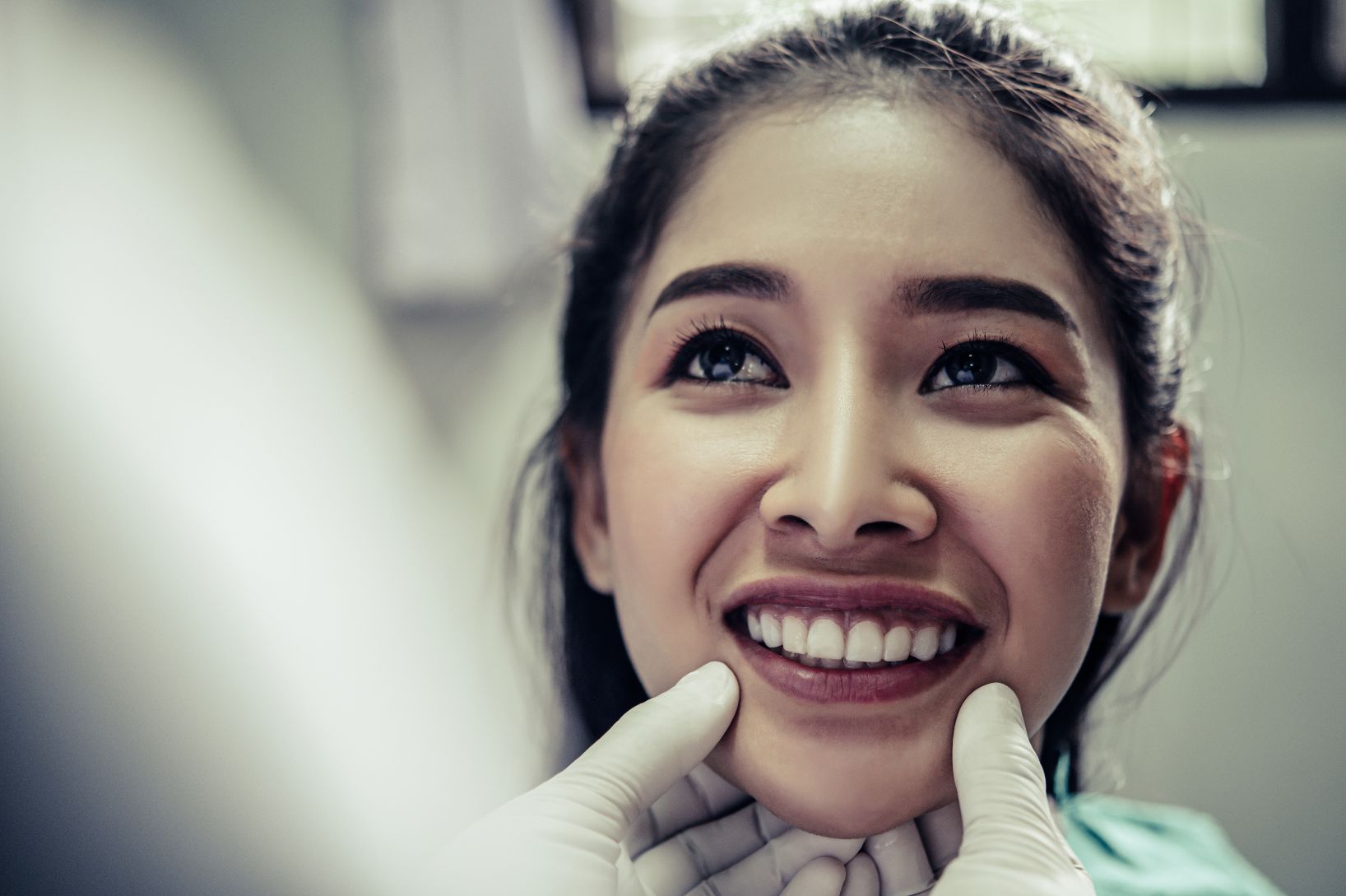 Top Rated Ballantyne Orthodontics Office
We believe that achieving a straighter, healthier smile can have a huge impact, and we are passionate about providing the best services to do so. That's why in addition to traditional and ceramic braces, we also offer self-ligating braces. This allows for shorter appointments and more efficient treatment.
Our orthodontist, Dr. Hodnett, specializes in providing interceptive, preventative, and modifying orthodontic treatments in Ballantyne, NC. He completed his training at the West Virginia University School of Dentistry but continues to learn the newest methods and techniques for providing comfortable and efficient orthodontic treatments.
If you're interested in requesting a consultation at our Ballantyne, NC, office, contact us today or pick an appointment time on our website.
Orthodontic Services We Offer
Braces
Stainless steel is used in the production of braces because it is robust, long-lasting, and efficient. Braces are attached to the teeth with the use of brackets, elastic bands, and an archwire. After placing your teeth in their new places, Dr. Hodnett will tighten the archwires to apply gentle pressure. Hodnett Orthodontics has a few different styles of braces available.
Invisalign
Unlike traditional metal braces, Invisalign doesn't stand out. In this method, aligners are fabricated using a 3D scan of your teeth. Because of their custom fit, they exert a tiny force on the teeth, causing them to shift. However, rather than returning to Dr. Hodnett for corrections, patients just swap them out for a new set of aligners at the appropriate time. As you progress toward your goal, the appearance of the aligners will change.
Two-Phase Orthodontics
We also offer two-phase orthodontics for children with severe orthodontic conditions. The first phase focuses on providing enough space for emerging adult teeth, while the second phase resolves any remaining misalignments. Two-phase orthodontics is a treatment plan recommended on a case-by-case basis but is not necessary for every child.
In addition to these orthodontic services, we also offer an assortment of orthodontic appliances, including the Herbst appliance, TADs (temporary anchorage devices), expanders, and retainers.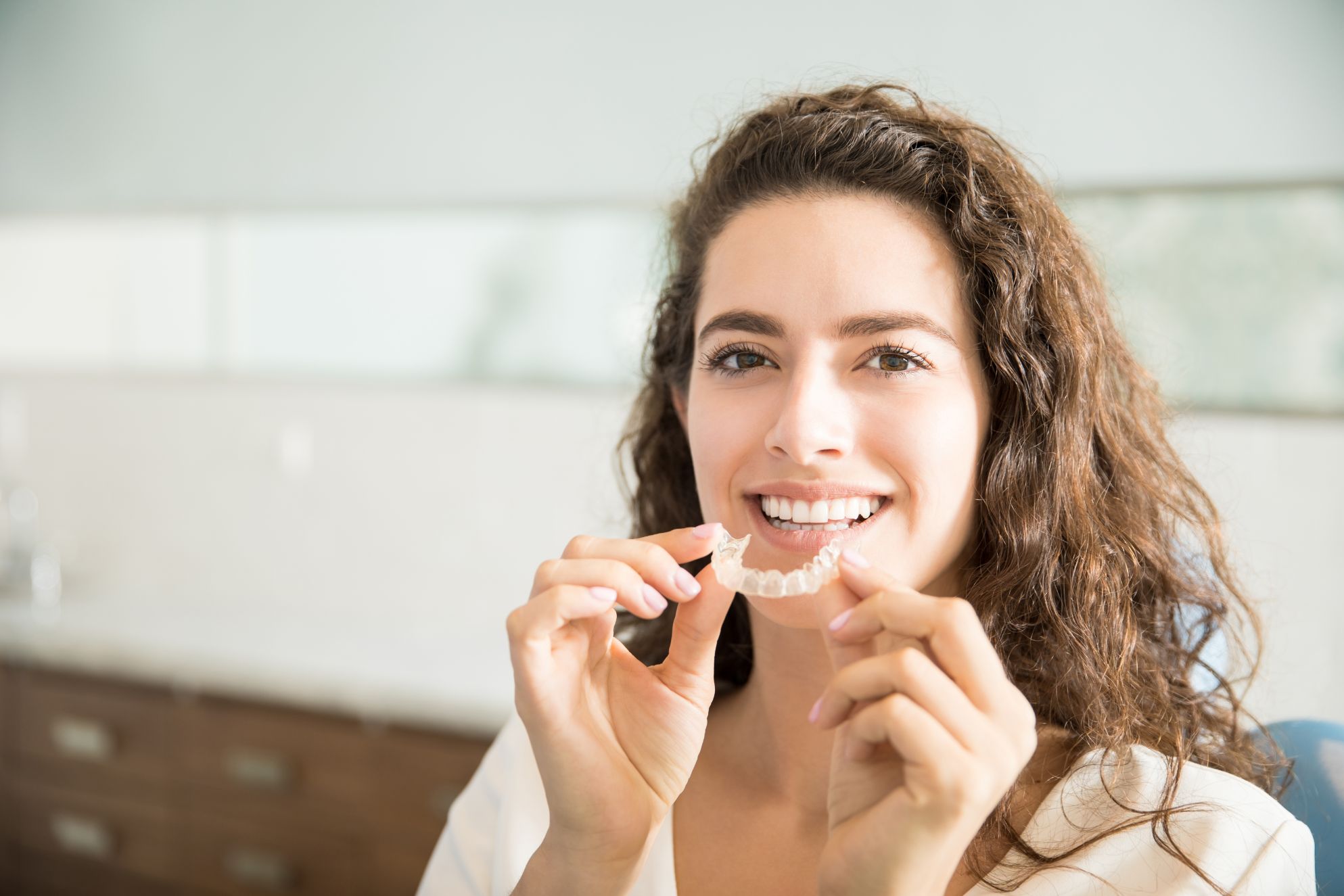 Invisalign Provider Ballantyne, NC
Invisalign is a cutting-edge technique for straightening teeth that uses a series of custom-made aligners to achieve the desired results. Invisalign makes it simple to straighten your teeth since it is made of smooth plastic that is both pleasant to wear and nearly invisible once in place. These clear aligners are more comfortable to wear than traditional braces since they don't rely on the same bracket and wire system. Invisalign doesn't require you to alter your diet or brushing routine as conventional braces do to achieve identical results.
Patients of all ages, from children to adults, can receive Invisalign treatment at Hodnett Orthodontics in Ballantyne, NC. Come in for a free consultation if you have questions about whether or not this type of treatment is suitable for you.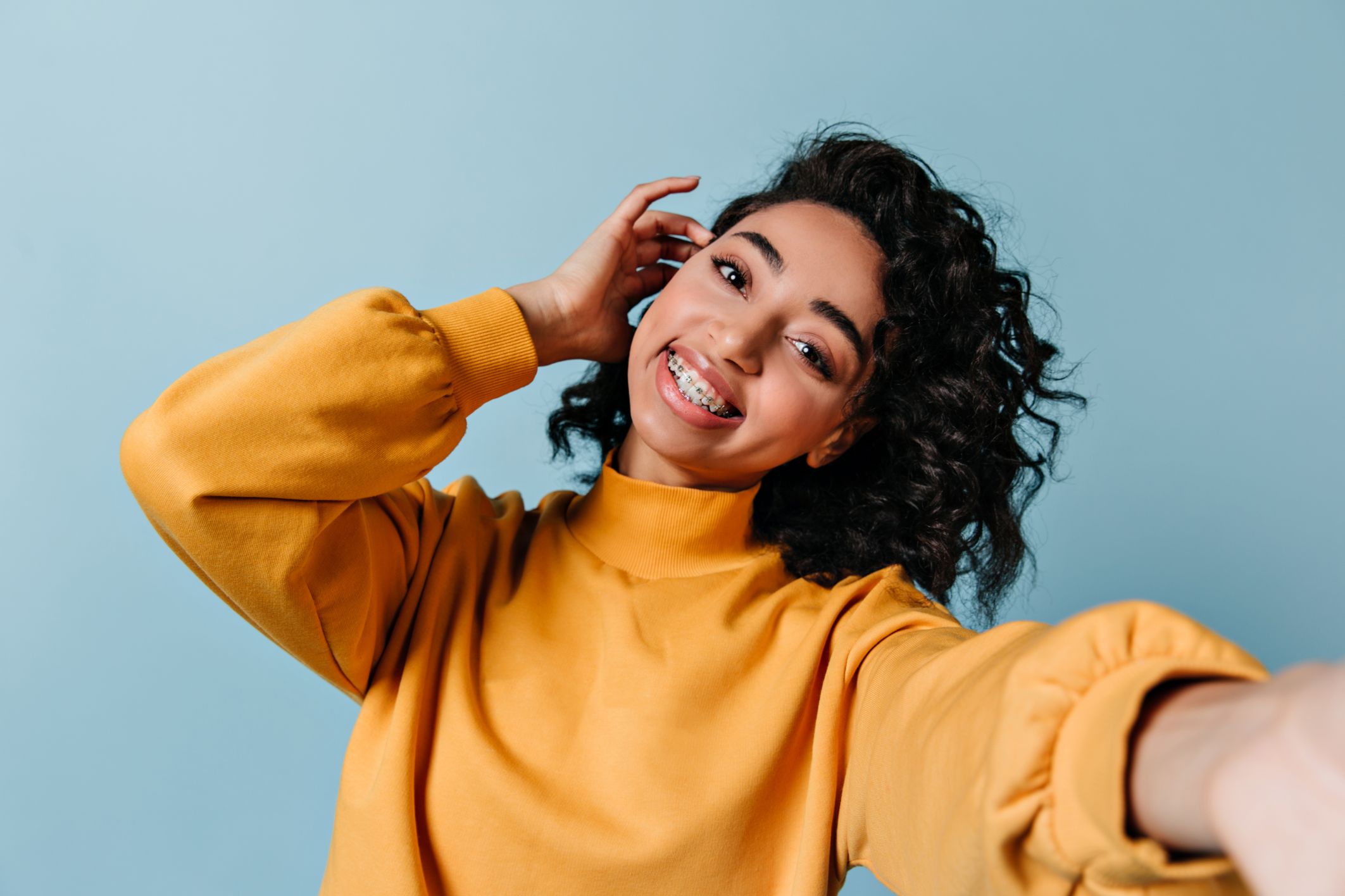 Braces Ballantyne, NC
Braces are something to think about if you're having trouble feeling confident about your smile. The nicest aspect about having braces is that the results can last a lifetime, fixing a wide range of dental conditions like crooked, gapped, or crowded teeth.
In addition to improving the aesthetics of your smile, braces can strengthen your teeth and reduce your risk of gum disease. Whether it manifests as mild gingivitis or more severe periodontal disease, about half of the global population is affected by it. Straighter teeth are easier to clean on both sides, decreasing the likelihood of gum disease and other oral health problems.
Contact our office today to request a free consultation for one of our braces options.
Types Of Braces We Offer
When it comes to braces, we have done our best to provide you with both tried-and-true treatments like traditional braces, as well as more discreet options like ceramic braces. These function similarly to traditional braces but with the added bonus of tooth-colored or clear ceramic brackets that blend in with your teeth.
We also offer self-ligating braces. This option utilizes clips instead of rubber bands to hold the archwire in place. With this slight change in functioning, the archwire can stay in place better, adjustments are simpler and quicker, and braces are more efficient at applying steady, even pressure on the teeth.
If you'd like to learn more about our options or you aren't sure which one is right for you, contact our office; Dr. Hodnett would be happy to answer your questions.
Visit Our Ballantyne Office Today Or Request A Free Consult
If you're looking for a trusted orthodontist's office in Ballantyne, NC, Hodnett Orthodontics is pleased to provide excellent results to adults, teens, and children. Plus, you're sure to find a fun and inviting team when you work with us. Contact our office today to request a free consultation or try our online forum.